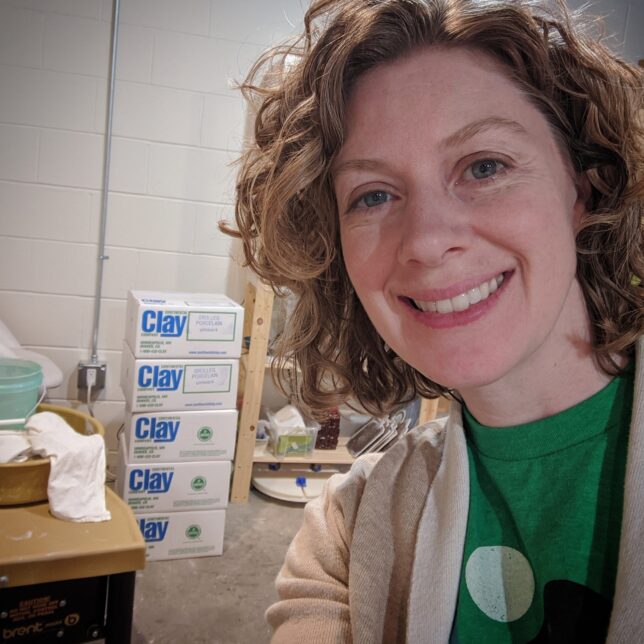 Hello, I'm Jessica. Though I've always been a maker, it hasn't always been my career. It wasn't until my daughter began kindergarten that this became the right fit for our family. I work part time out of our home in St. Paul, MN where I have a ceramics studio and craft space.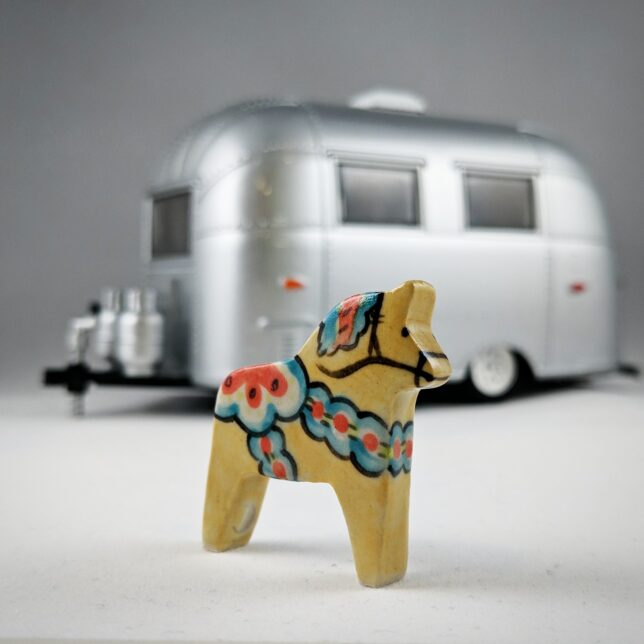 In addition to creating, I love to travel with my family in our airstream trailer, savor a latte with a crossword puzzle, spend time with friends, and if possible I like to do those things all at once! Travel has inspired my work in many ways, especially our trip through Scandinavia.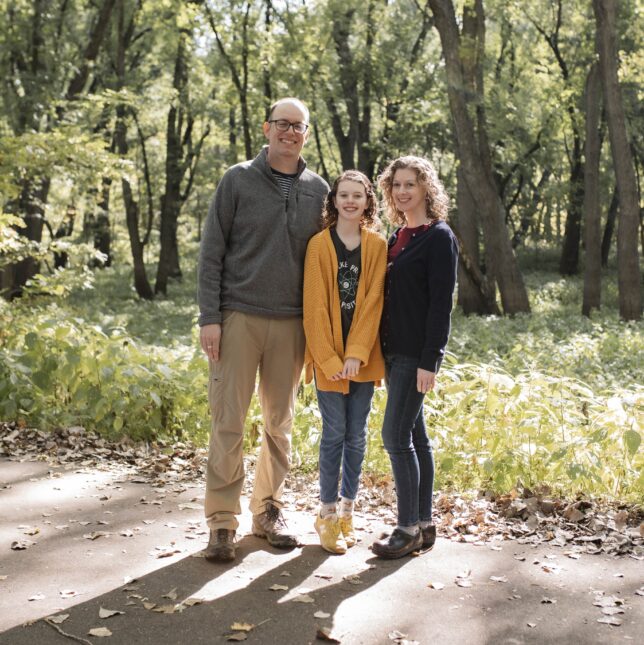 My husband Patrick loves fly fishing and all things guitar. In the past we have done some collaborating (his woodworking and my ceramics). My daughter Ava likes to join me in the studio at times and is a maker in the truest sense!

Each year I have a goal to try something new in the creative realm. It feeds my love of learning and challenges my hands and mind to create in new ways. Sometimes the impact on my ceramic work is obvious, and other times it is more subtle, but the investment in continuing education is never a waste. Some of the other things I have tried include watercolor painting, crop art, Ukrainian eggs, birch bark weaving, rosemaling, and weaving.